Blue-collar workers are a vital part of any company, and their engagement is essential for the success of the organization. These workers are involved in manual labor or trade jobs and play a crucial role in production and operation.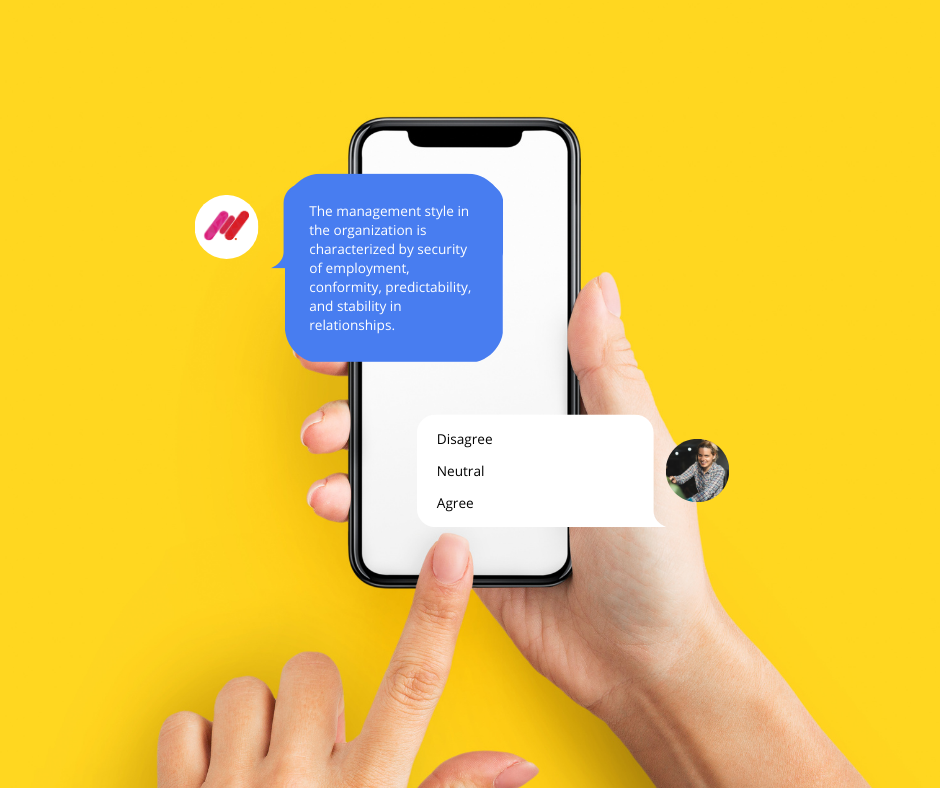 However, engaging blue-collar workers can be challenging due to the physical demands of their jobs and shift work.
In this article, we will discuss strategies for engaging blue-collar workers in the workplace.
Read more