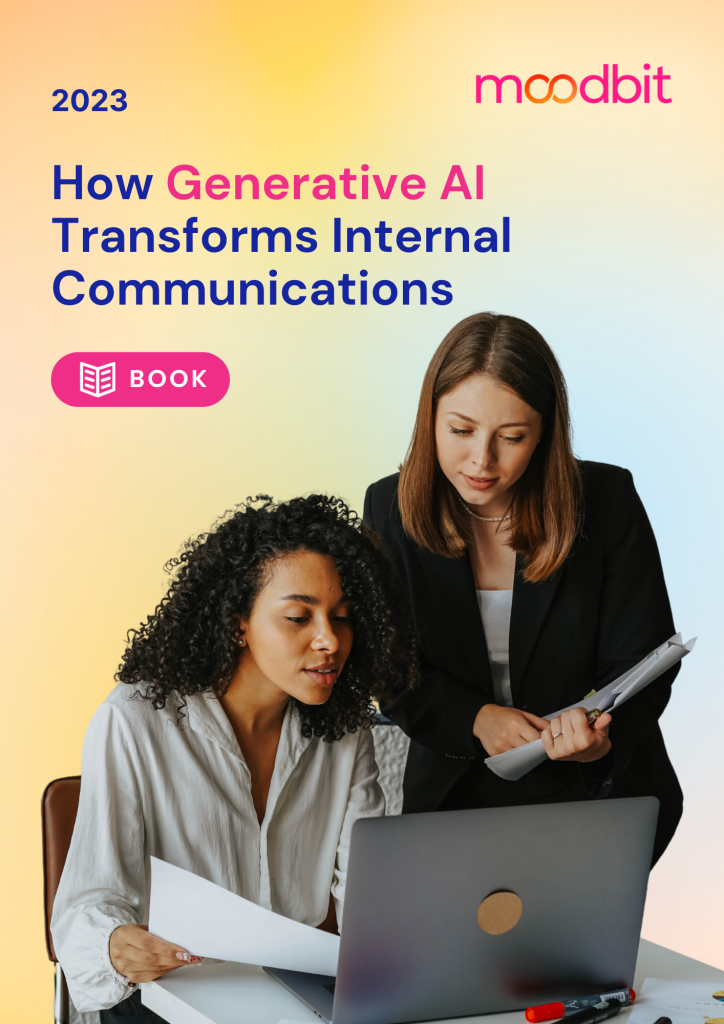 Effective internal communication is crucial in today's fast-paced business world, yet with multiple channels and high message volume, it can be challenging to keep up.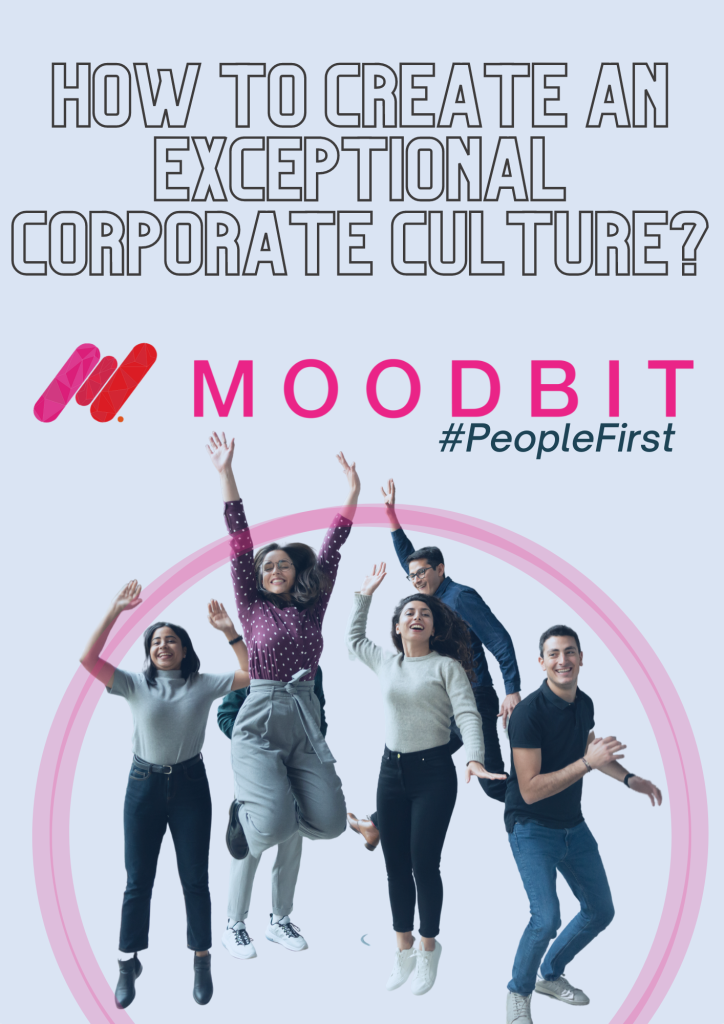 Creating a great corporate culture is
important for any business. It can help motivate employees and create a sense of community among the staff. However, it can be difficult to achieve this goal see this guide to create an exceptional culture.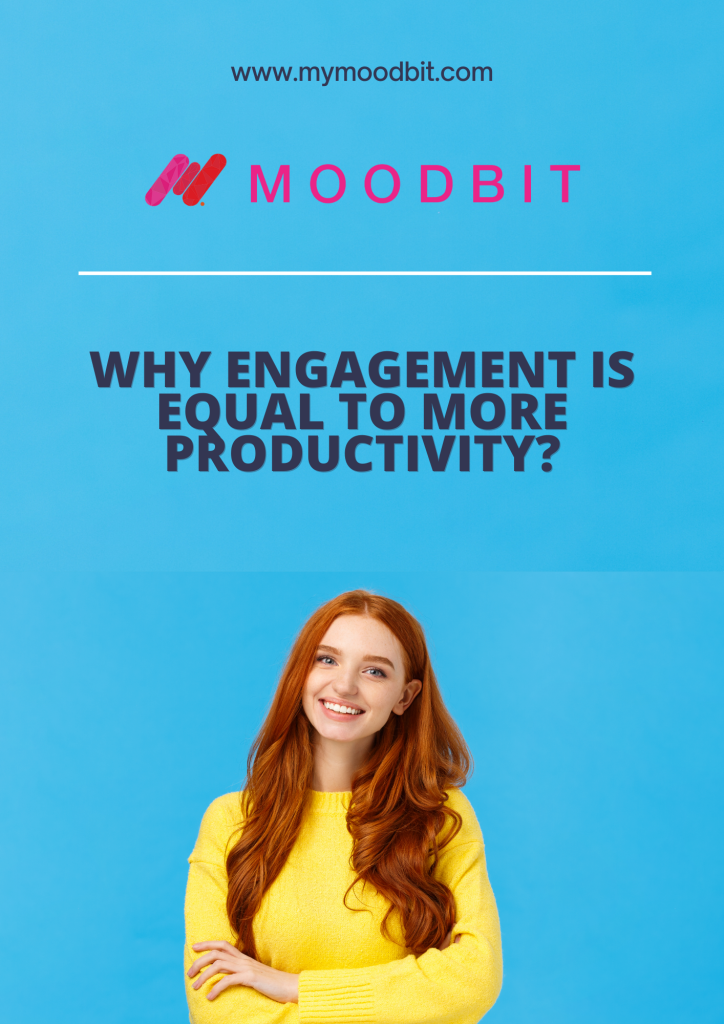 Our research shows that when employees are more engaged, they're more likely to reach their goals faster and with greater efficiency.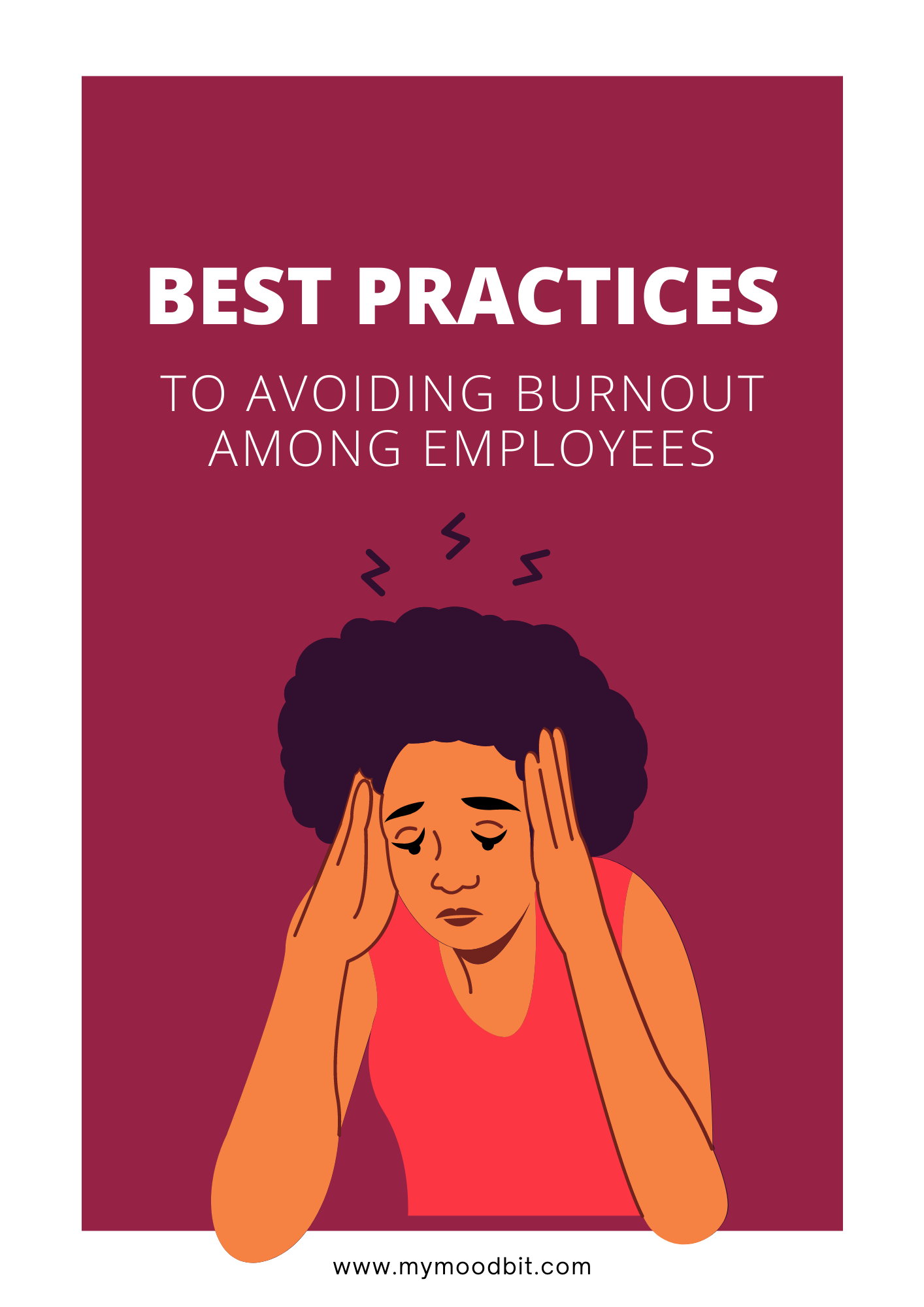 Burnout in the workplace an affect almost everyone for a variety of reasons. Because stressed employees may affect the team's morale and increase pressure on their coworkers to compensate for their lower productivity.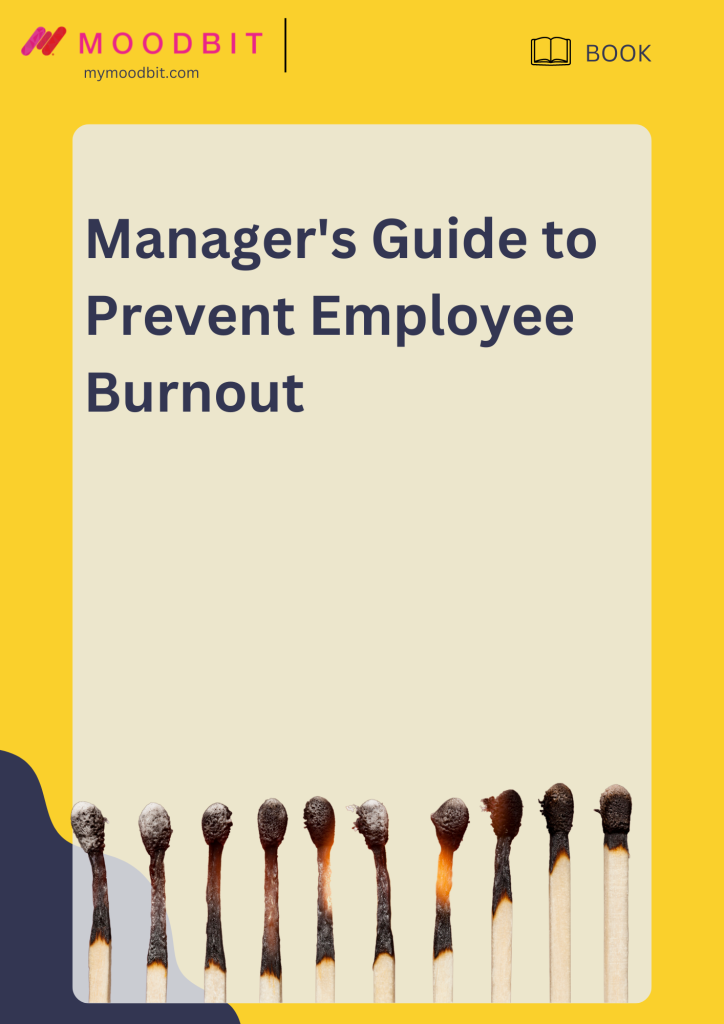 It's a hard fact: Career burnout is real. And it's a fact that we all experience it—at some point in our lives. Check out the signs of burnout to detect it and some great tips to be back in the track again in our e-book.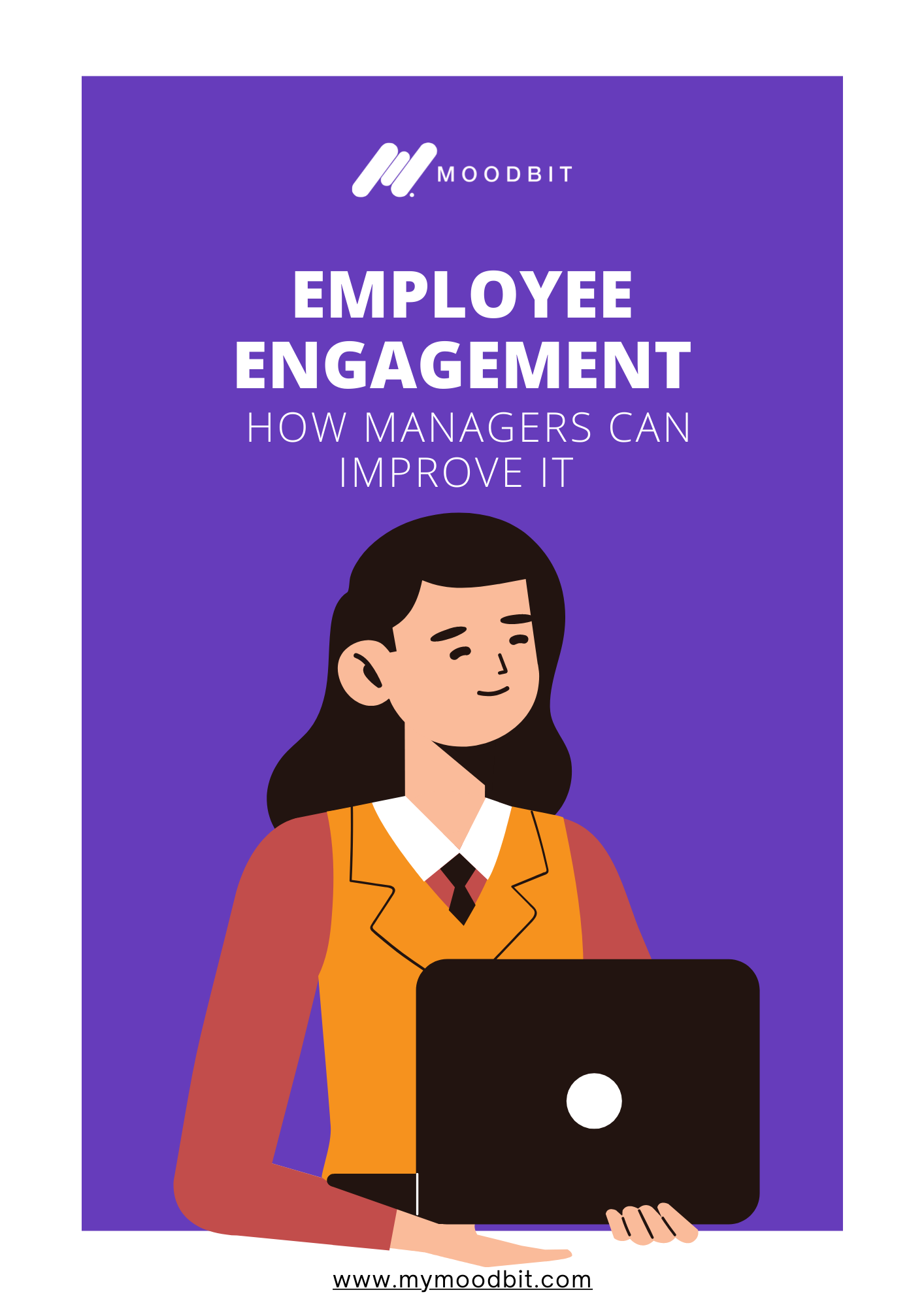 Burnout in the workplace. One of the most important aspects of running a profitable company is understanding how to get employees involved.