Artificial Intelligence (AI) is changing the way we create and communicate. From generating content to chatbots that communicate with customers, AI-powered tools are becoming increasingly prevalent in the digital landscape. In this blog post, we will review some of the best creation and communication tools with AI that are currently available in the market.
Grammarly is a popular writing tool that uses AI to help users improve their writing. With its advanced grammar and spelling checker, sentence structure analysis, and vocabulary suggestions, Grammarly helps writers to create error-free, professional-grade content. The tool also offers a plagiarism checker that scans your text against millions of web pages, ensuring that your content is original.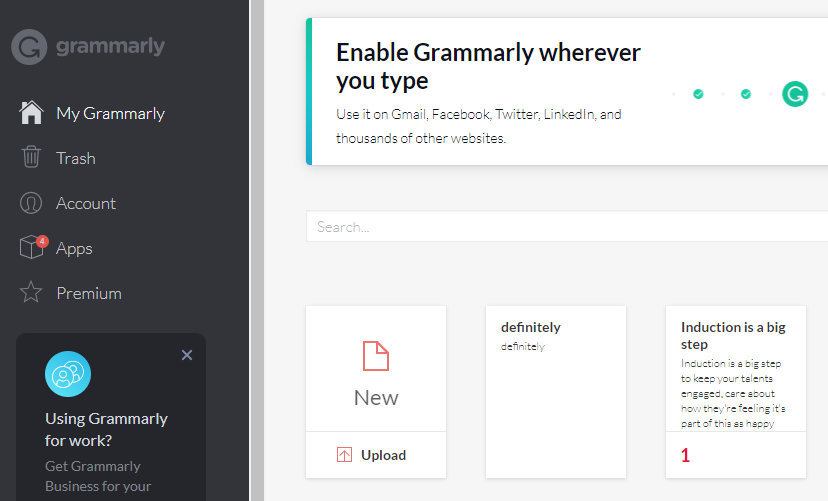 Canva is a graphic design platform that uses AI-powered design templates to help users create professional-looking designs quickly. Canva's AI can analyze the content of an image and suggest complementary color schemes, fonts, and graphics. Canva's design tool also uses machine learning to suggest templates that fit the user's design preferences based on their previous designs.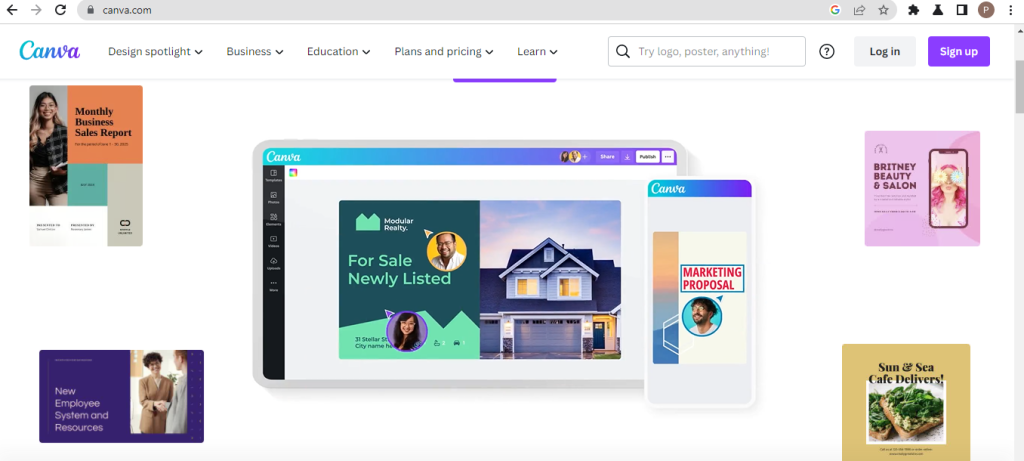 3. GPT-3
GPT-3, or Generative Pre-trained Transformer 3, is an AI-powered language model that can generate natural language text. It can create written content, answer questions, and even write code. GPT-3 has gained a lot of attention in the content creation industry for its ability to generate high-quality, human-like content.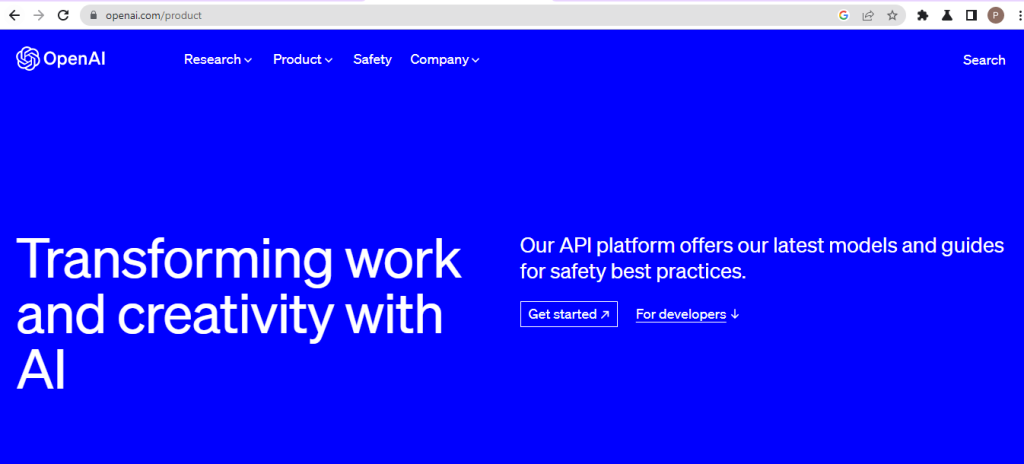 Several tools, such as Copy.ai and ShortlyAI, have been built on top of GPT-3, allowing users to generate blog posts, product descriptions, and social media captions with ease.
Luminar AI is a photo editing tool that uses AI to automate the photo editing process. It can analyze a photo and automatically apply adjustments, such as brightness, contrast, and color correction. Luminar AI also has features such as sky replacement, portrait editing, and object removal, all powered by AI.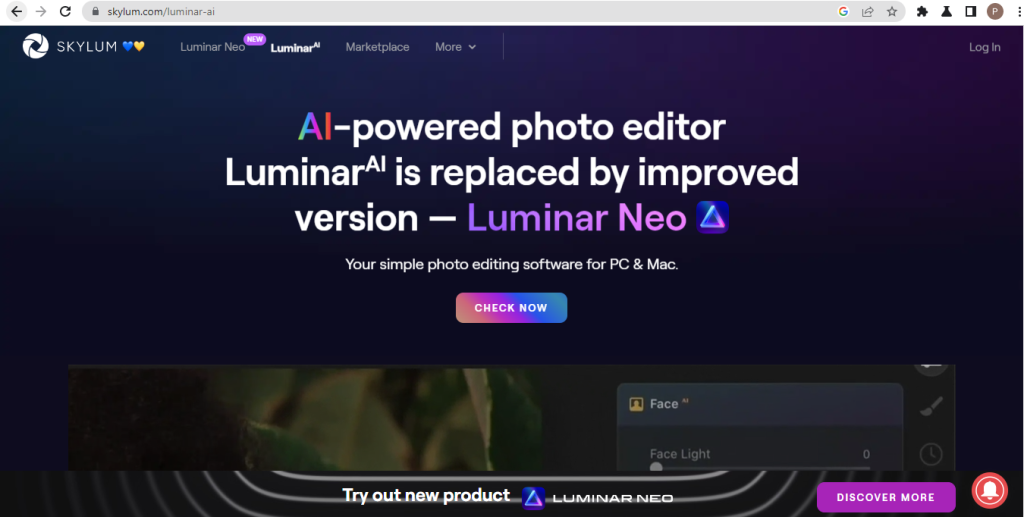 Zoom is a popular video conferencing tool that uses AI to enhance the user experience. Its AI-powered features include virtual backgrounds, automatic noise suppression, and speaker tracking. Zoom's AI can also transcribe meetings in real-time and provide closed captioning for the hearing impaired.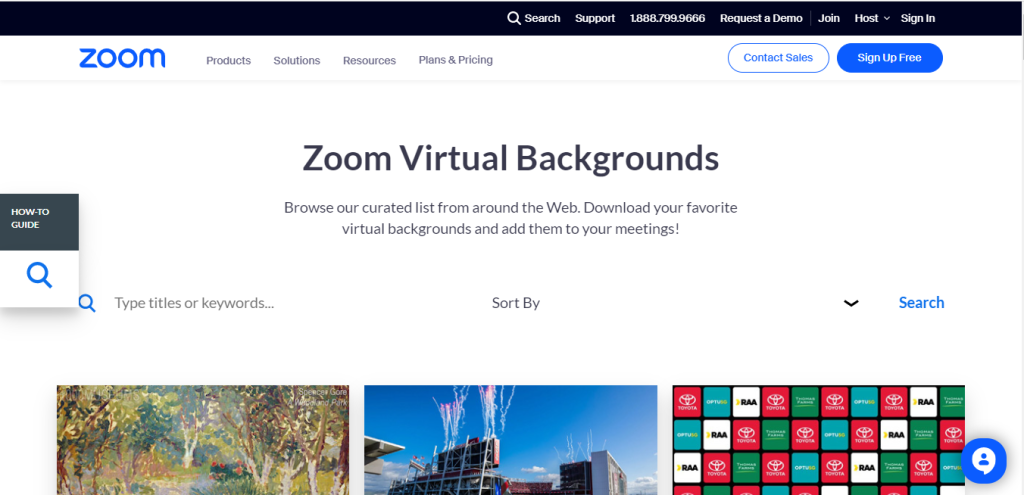 Hugging Face is an AI chatbot platform that enables businesses to create chatbots for their websites, social media, and messaging apps. Hugging Face's AI can understand natural language and provide personalized responses based on the user's intent. Hugging Face also has a chatbot training feature that allows users to train their chatbots to recognize specific keywords and phrases.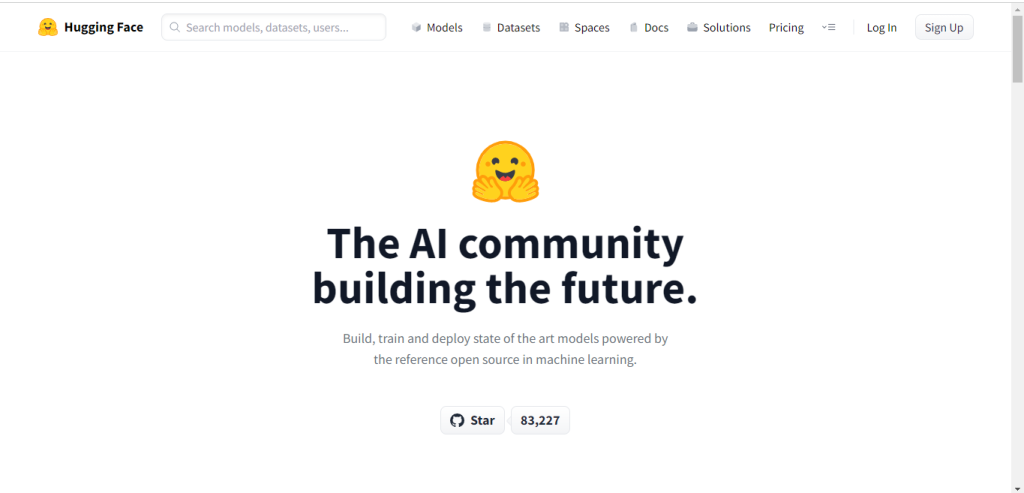 Moodbit.ai is a revolutionary tool designed to simplify the process of creating copy for both internal planning and external customer communications. Featuring an intuitive interface and state-of-the-art AI technology. Moodbit ensures that your copy is of the highest quality and tailored to meet the needs of your business.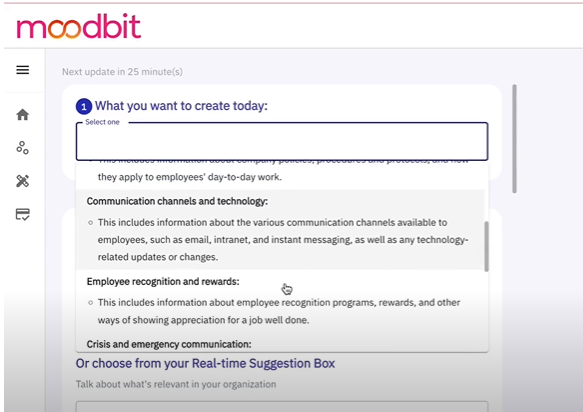 Say goodbye to time-consuming copy creation and hello Moodbit – the ultimate tool for creating compelling, effective copy and spread it through emails, institutional newsletters, Microsoft teams, slack and more!
In conclusion, AI-powered creation and communication tools are changing the way we work, communicate, and create content. These tools can save time, improve efficiency, and enhance the user experience. Whether you're a content creator, marketer, or business owner, integrating AI-powered tools into your workflow can help you stay ahead of the curve and achieve better results.