October already and more than 80% of the companies in the US are allowing their employees to work remotely. Some of them have changed their policies to make WFH part of their corporate culture, in some cases, for life. Therefore, it's important to understand how employees actually feel about remote working.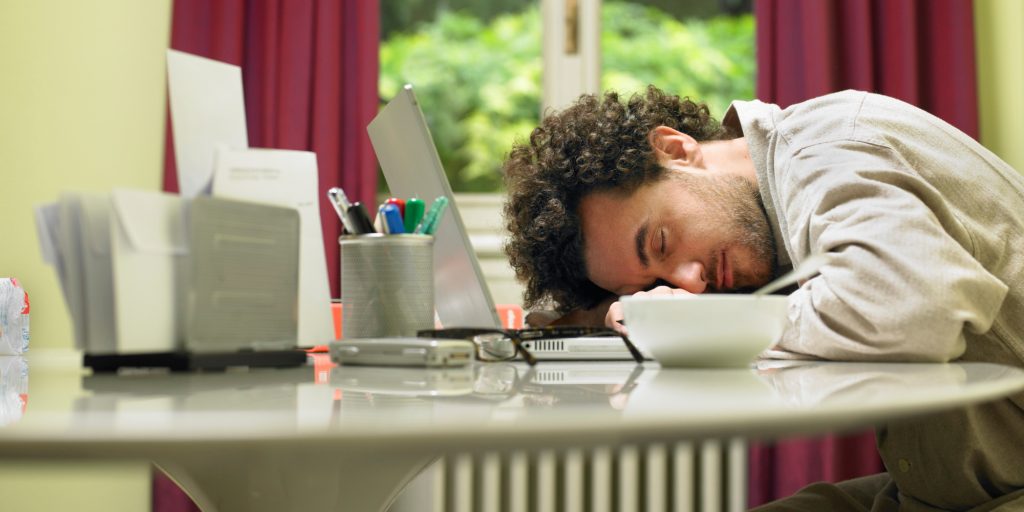 The question now facing many organizations is how to manage and engage a remote workforce, a concerning and frequent topic is remote employees' productivity.
Although managers think they have been doing things well by supporting their work team, some studies show otherwise, such as the latest research of COVID-19 and the future of business by the IBM Institute for Business Value.
Many remote employees feel tired and overworked and claim they lack the training and support needed. This obstacle has led to employee burnout.
The view from the top is very different from what remote employees are seeing on the ground
The IBM survey suggests a shocking difference in viewpoints between employer and employee:
Nearly ¾ of employers believe the organization is helping staff learn the skills needed to work in a new way. However, fewer than two-fifths of employees agree.
80% of managers believe they're supporting their staff's physical and emotional health. But, fewer than half of the workforce actually do agree.
Over 85% of employers believe the organization is providing clear guidelines and expectations for how the organization will work. Nonetheless, nearly half the employees agree to this.
According to the IBM report, most remote workers today feel disconnected and overloaded. "Our research highlights a gaping chasm between what executives think they are offering their employees and how those employees feel," it says.
"The human element is key to success," says epiphany #2 of the IBM report. Their analysis "confirms that the business competencies that account for the largest part of an organization's expected growth are those centered around employees and customers, such as workforce training and customer experience management."
The study shows that executives are conflicted with how they're connecting with customers and employees. Employee satisfaction has been deprioritized. In spite of the fact that executives recognize that their employees have been under intense pressure, employee well-being does not appear to be in their highest priorities.
Where to from here?
"All of this affords a new opportunity to build better businesses and a better world. It starts with enabling a diverse workforce to perform optimally – and building trust and confidence among employees will be critical. How they are treated now will have an outsize impact on perceptions and value in the future," the IBM study concludes.
Why is your remote employees' well-being an important matter for your business?
A study by the University of Warwick suggests that unhappy workers are proved to be 10% less productive. On the other hand, happy employees are found to be 12% more productive.
If you want a more productive staff and a more profitable business, you should strive to make your workforce as happy as possible.
Shawn Anchor, the author of The Happiness Advantage, has found that the brain works much better when a person is feeling happy and positive. Individuals tend to work more effectively, be more creative, and better at solving problems.
How can managers create a happy and engaging work environment for remote workers?
Here is a list of ideas to implement in your work environment to improve your employee engagement.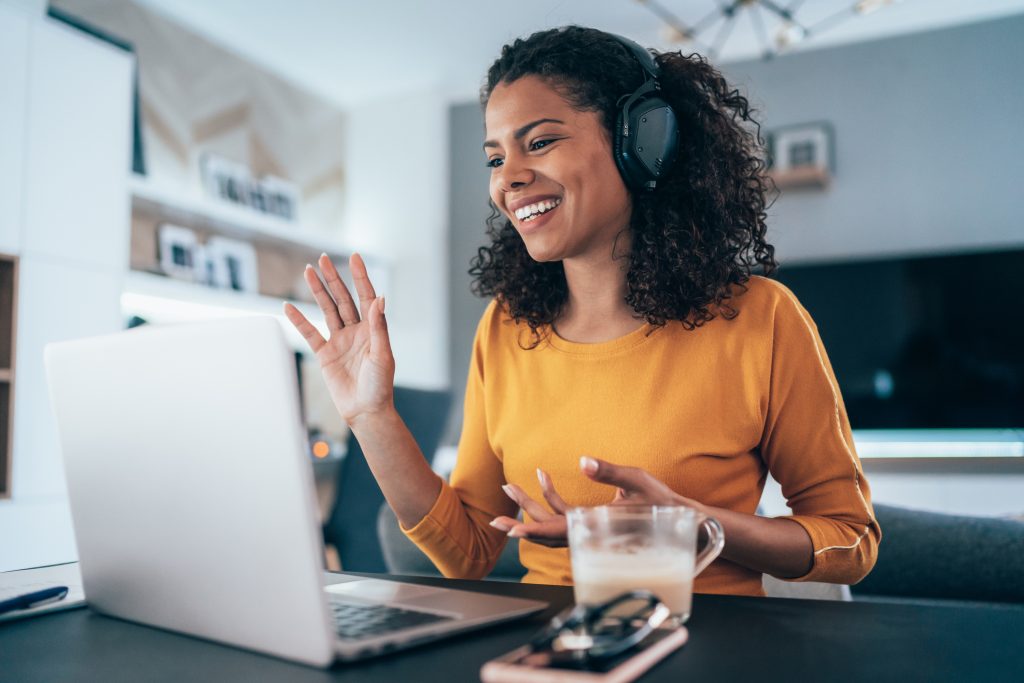 Implement processes that allow for more collaboration
Provide access to information and easy methods of communication
Prioritize open communication
Frequent team updates
Anonymous feedback surveys
Find time for small talk; discuss hobbies and personal interests
Daily greetings
Regular check-ins
Celebrate successes
Give purposeful feedback and recognition
Acknowledge personal milestones; like birthdays and work anniversaries
Teach teammates how to work with each other
Did you know Moodbit can help you have happier remote employees? Click here to find out how.
Don't forget to put your people first and try us on Slack!