Once again is this time of the year when everyone feels the need to say thank you, appreciate the others and that's not different in the work environment. But, 2020 has proved to be an unusual year on all fronts. Most employees around the country are now working remotely. This situation has caused HR leaders to explore new ways of promoting company culture and boosting morale among in-office and remote employees.
With the holiday season fast approaching, the need for efficient and engaging team building activities, and employee appreciation and recognition activities has never been more important, to letting your employees know that you appreciate their hard work, and commitment. A little bit of appreciation can go a long way toward creating a successful team.

There are many ways you can show genuine appreciation, and your company reap numerous benefits when it shows just how much you care about the team. These are some benefits you will see immediately:
Improve engagement
Increase productivity
Boost morale
Create happier employees
Boost employee self-esteem
Here come the list
Here at Moodbit we created a list of 10 ideas that will help you boost all of this, by feeling appreciated. Take a look at it and implement some of them in this new holiday season.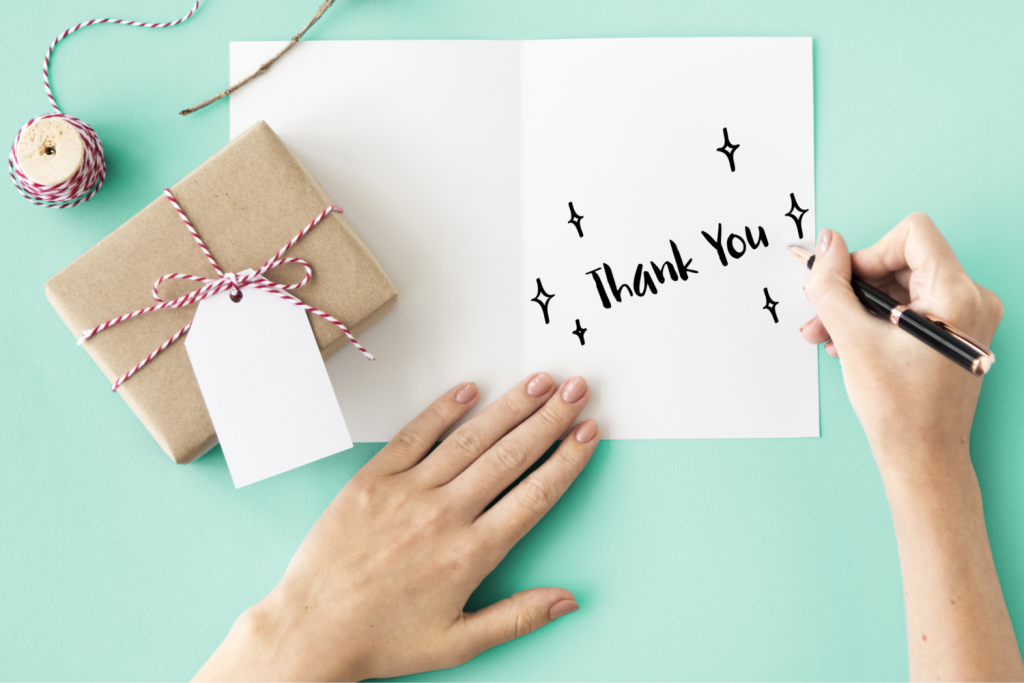 1. Personal handwritten note of thanks sent to your employee's home.
2. Send a gift carD for a local grocery store for a great Thanksgiving dinner.
3. Help them to have a warm holiday with a Starbucks or another local coffee shop gift card.
4. Holidays can increase stress and pressure. Give a half day off, or even a Friday off once month.
5. Make a more personal gift. Learn what your teammates' hobbies are and send them a small gift about it.
6. A Magazine subscription is a great and different gift.
7. Send them a personalized gift box, with a mug with their name, comfy slippers, and some other products to boost #WFH.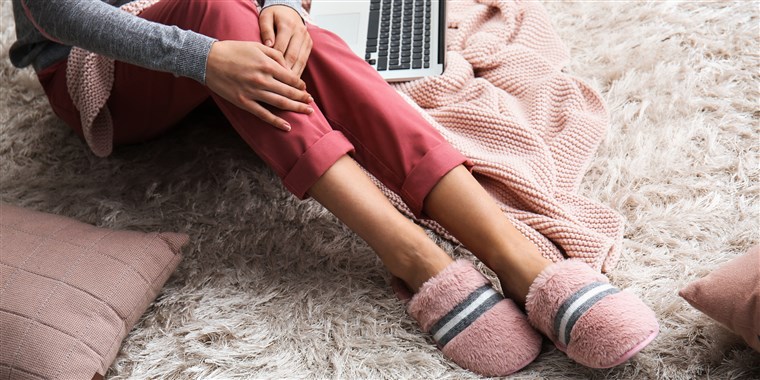 8. Netflix, Hulu or Amazon Video subscription to relax after a full day of hard work.
9. A month of a food subscription to boost health.
10. Meditation and yoga classes or video subscription to improve wellbeing.
Appreciation doesn't merely mean to give thanks, it means to add value. By recognizing others for who they are and what they do, we actually make them better. We inspire more of the greatness that we see.
Thank you for being a user, a blog subscriber, a fan, or for just reading this post. Have a fantastic holiday!